Connector is the type of fittings that join the various parts of pipe or tube together. These are come in inch and metric sizes and are available in diverse thread types, body style, and shapes. These are designed for supplying sealing under high pressure. These are high-performance equipment that retains excellent corrosion resistance at elevated environments. Furthermore, it demonstrates good tensile strength and toughness. Thus these are designed from various components.
Male Connector, Female Connector, Bulkhead Male Connector, Bulkhead Female Connector, Plain Connector, Nut, SS 304 Connector, SS 316 Connector, Inconel Connector, Titanium Connector, Connector Tube Fitting Leading Manufacturers.
OHP Fitting Solution is one of the leading manufacturer and exporter that facilitate a complete range of Connector at a global level. We manufacturing process of our product are done in accordance with the set standards and guidelines. Hence we utilize the finest quality of raw material and modern technology to furnish a global product. In addition to we are employed with qualified professionals and dedicated personnel that make possible to obtain an excellent outcome.
As a well being firm, we make sure to give full satisfaction to our customers. Thus we supply a comprehensive range of product in the varied range, dimensions, standards, and specifications as per the order of the customers.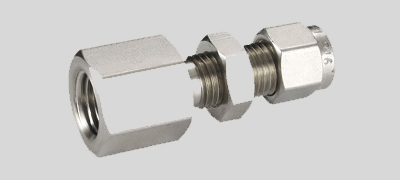 Bulkhead Female Connector
Weldable Male Connector (SW)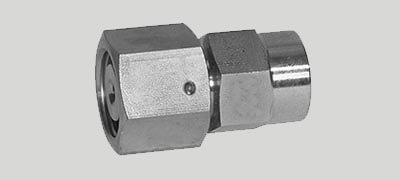 Female Manometer Connector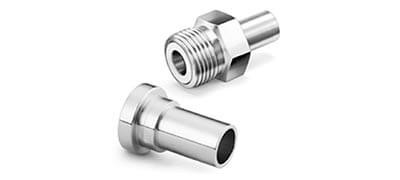 Socket Weld Tube Connector