Pipe Union is basically a sort of fitting component that is designed in such a manner that it can effectively unite two separated pipes. The corresponding pipes can be easily detached with no formation of deformation to respective pipes. Similar small diameter pipes require a positive seal and it can assemble easily with the assistance of pipe union. OHP Fitting Solutions is one among the leading company that offers high-quality pipe unions at an affordable price to their esteemed customers.
Equal Union, Unequal Union, Bulkhead Union , Equal Union Cross, Reducing Union, SS 304 Unions, SS 316 Unions, Inconel Unions, Titanium Unions, Union Tube Fitting Leading Manufacturers.
Pipe unions are worldwide used in abundance and industries use it to join pipes easily. The union, in general, contain three basic parts- a nut, a female end, and a male end. In order to provide sealing to joints, the male and female ends get connected via a nut. At least single radial screw or nut gets used so as to lock pipe together through the pipe union in cross-section sized.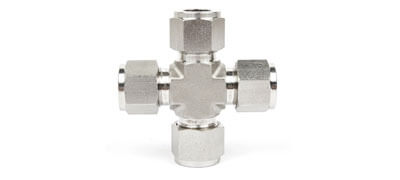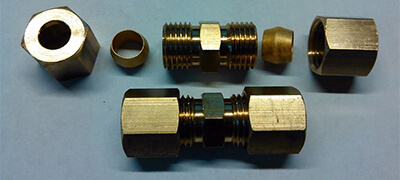 Pipe Union 2 Pc (Hex Body - TH)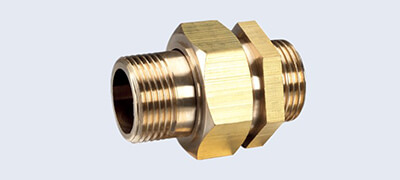 Pipe Union 3 Pc (Round Body - SW)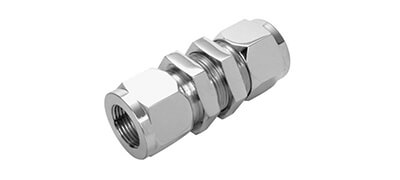 Bulkhead Union (Round Body - TH)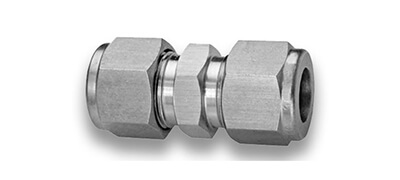 Bulkhead Union (Round Body - SW)